What drives you as a designer? This week's highlights focus on career transitions.🔮 Maxime De Greve shares how he spent lockdown learning 3D design, and wrestled with skepticism to launch an NFT project. Peter Cho ponders what drives our deepest design career desires, highlighting that making things is what he's always gotten the most pleasure from.
Speaking of making, check out this week's handpicked tools featuring an awesome open source library of 3D icons ✨, and more! 👇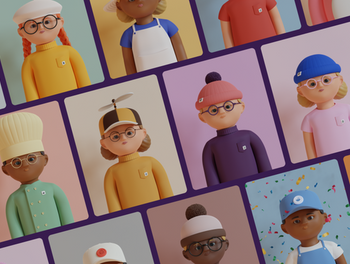 By Graeme Fulton
Max spent lockdown learning 3D design, leading to a venture into NFTs. He shares the stigmas and challenges of entering the NFT space.
Read more →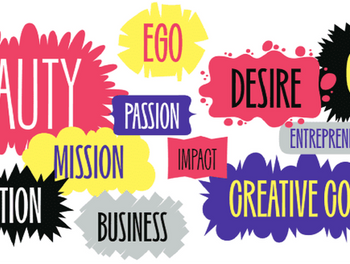 By Peter Cho
Peter Cho explores ambition, ego, and self-reflection as he ponders on what drives our deepest design career desires.
Read more →
Cute 3D icons, glitchy images, and more:
The success and perils of Productised Design Services. Brett from DesignJoy shared the ups and downs of his design service journey. Plus an interview with Hermione Gogu on building a sustainable unlimited design model!
In case you missed it, Thalion walks us through what was introduced in Figmas Config conference. From Jira widgets to Variable fonts, there might be a few you missed!
Purpose, mission, principles, vision, strategy, plan. The world is full of fuzzy words, overused to the extent of losing their original meaning. However, regardless of how they are used today, my…
Insights from interviews with software engineers about how to tactfully handle their UX feedback.